Planning a Holiday Party?
Why not have it at The Gathering Place of Carencro?
We can accomodate between 40 and 50 people in our cozy and intimate facility.
Call NOW to schedule your event (337) 366-1613.
The Gathering Place of Carencro is a God-ordained event center.

Three years ago, The Lord prompted me to trust Him and take a leap of faith. It took two weeks for me to take that leap of faith, and the day I did, He miraculously provided the funds needed to transform the space into a God-glorifying facility. The process of renovation started on what is now The Gathering Place of Carencro.

The people who have come to use the event center have definitely been sent by God. Each one, thus far, has so appreciated and enjoyed the space to celebrate joyous occasions, such as baby showers, bridal showers, weddings, birthday parties and graduations. The Gathering Place can also accomodate business meetings, family reunions, memorial services - the possibilities are endless.

The Gathering Place is also in the same building as Paradisus Oasis Wellness Center & Spa. Paradisus Oasis provides spa services, such as massages, facials, detox treatments, and wellness consultations. Customized spa parties are also available. So while a bridal party is taking place at The Gathering Place, some of the participants can be receiving pampering.

Please consider The Gathering Place of Carencro for your next event.

See you soon,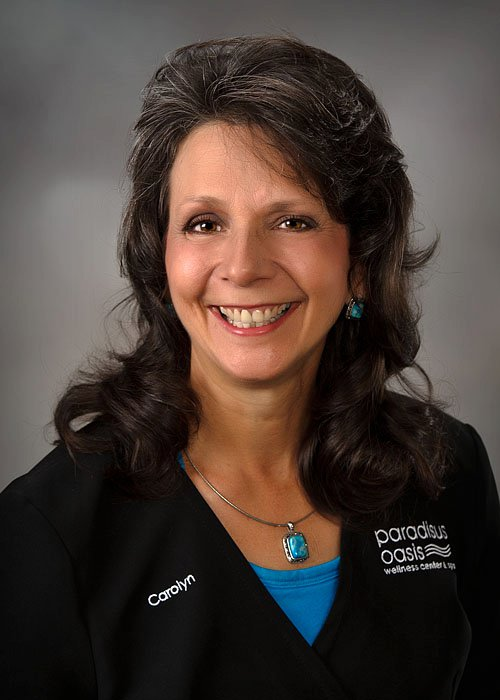 Carolyn Ward, Owner

It is a pleasure serving the people of the community of Carencro, and the surrounding areas.
"

"

We had a wonderful time for my daughters' party. It is a great atmosphere and very clean and price was very reasonable. Nina P.
"

"

Excellent place to host any office event, baby and wedding shower, family gathering, or small and large birthday parties! Beautifully done decor with cozy seating, basically all the comforts of home too. It is very clean and well organized and I love the full sized kitchen! We really needed a place like this in Carencro. It's a wonderful option to have so close to home. I would highly recommend The Gathering Place of Carencro for any reason you could dream of to use it for! Stacey C.